Hockey Nerd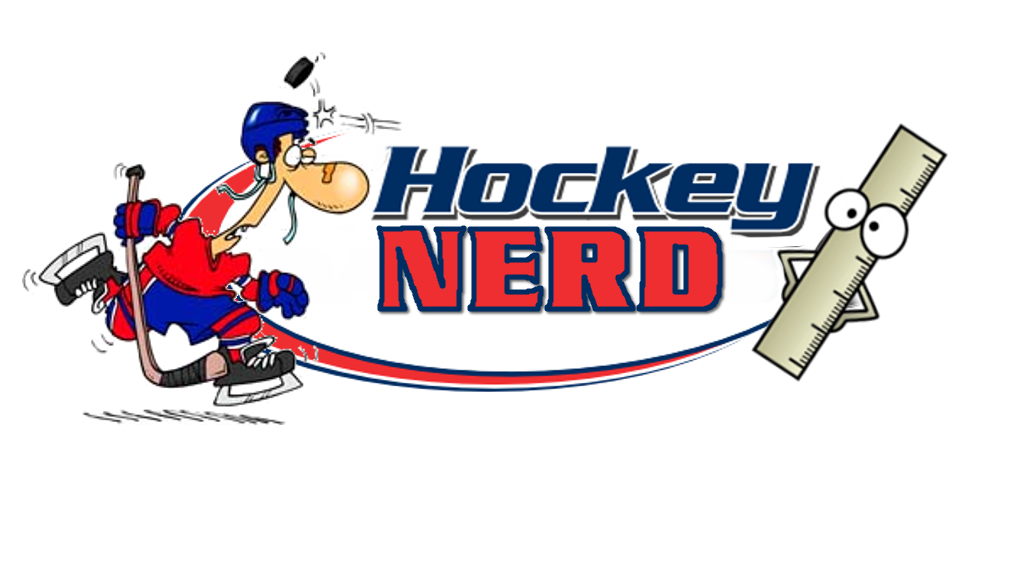 2016-17 Season Will Be Frozen May 31st
MYHockey will freeze and begin the archive process on all 2016-17 season data on Wednesday, May 31st after we perform our last update of the season.

Over the past few weeks a number of Junior leagues have crowned champions. The Lone Star Brahmas won the NAHL, the Chicago Steel captured the Clark Cup of the USHL and the host Cobourg Cougars of the OJHL won the RBC Cup as the Canadian Junior A national champion. This weekend the Memorial Cup will be decided. The host Windsor Spitfires (OHL) will play the winner of the Erie Otters (OHL) and the Saint John Sea Dogs (QMJHL) on Sunday, May 28th.

There is still time (until Tuesday evening, May 30th) to request any missing game scores be added or to make any additional game score correction requests.

MYHockey will then begin preparing for the 2017-18 season. We will release preliminary 2017-18 season data on August 1, 2017. Over the summer please don't hesitate to reference our 12 years of historical data, but note that we will not start making updates for the 2017-18 season until after our initial data is released in August.

Thanks for another great season!