Hockey Nerd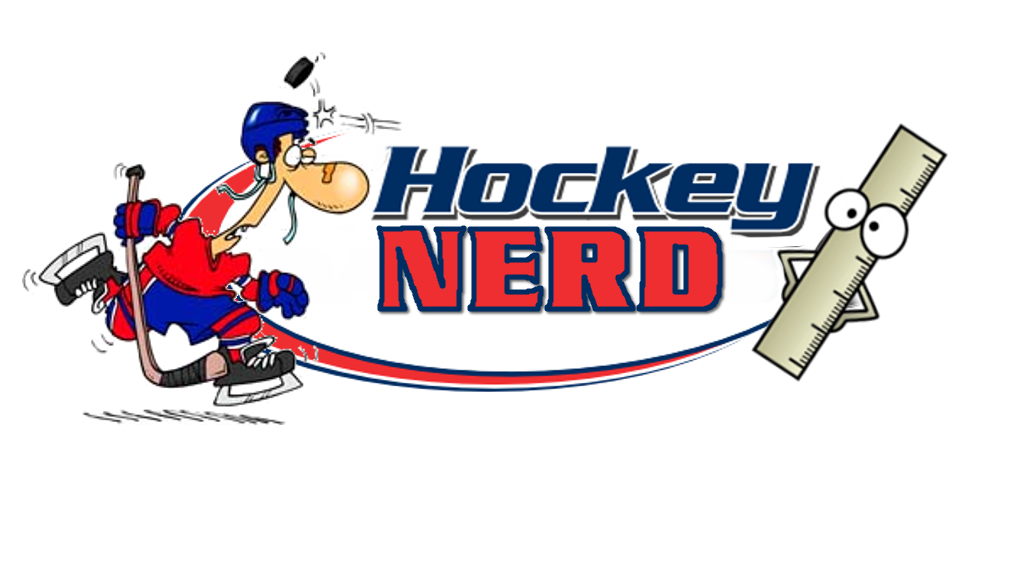 How and Why Minnesota Hockey is Different
Virtually every week someone asks me a question about Minnesota hockey. Why aren't they ranked with other teams? How good is the Minnesota hockey. Is it different than hockey in the rest of the US?
Minnesota's hockey system is different than the rest of the US. It starts with its organization. Minnesota youth hockey is closely tied to its schools and school districts. And that's because Minnesota High school hockey is the pinnacle of the hockey world for thousands of Minnesota kids. Its High School Hockey Tournament is an event like no other. And as a kid playing hockey in Minnesota, you often wear the same exact jerseys as your high school varsity team. You aspire to play high school hockey just as a basketball player in Indiana aspires to play Indiana HS basketball or football player in Texas aspires to play Texas HS football.
So the Minnesota hockey system is school centric. You are required to play in your school district; you don't have the option to hop from one association to the next. The age cutoffs are different than what the rest of North America uses because it follows the school cutoff dates. July 1st is the cutoff date. As a result, almost all 4th and 5th graders play squirts, 6th and 7th graders play peewees and 8th and 9th graders play bantams. As a result, a player born on June 1, 2001 is a bantam in Minnesota where he'd be a Midget elsewhere. The fact that Minnesota teams contain players that are up to six months older than allowed elsewhere isolates Minnesota youth hockey. Generally speaking, Minnesota teams rarely leave the state.
While I am no expert on the current state of community development and taxation in Minnesota, hockey in Minnesota often played at rinks run by or supported by the town's parks department. That tie between schools, town and hockey programs creates a unique environment. That environment ultimately makes hockey more affordable and more popular than elsewhere. It also creates a system that develops more high-end talent, per capita, than anywhere else in the US.
Youth hockey in South and North Dakota operates on a similar model. The traditions aren't quite as strong and there are fewer programs, but they use the same age cutoffs and interplay with Minnesota teams. As a result, youth teams from these states are generally not ranked with the rest of USA Hockey teams. It's not an apples to apples comparison.
As explained, this system isolates Minnesota hockey to some degree. As a result, it has also developed a slightly different culture. I recently spent some time in Minnesota rinks and was impressed with a few other differences. In a game between the #1 and #2 ranked Bantam AA teams, I witnessed great hockey, and very little else. Let me explain. In a game between the two best teams in the state, I didn't see any competitive BS between parents. No yelling from the stands, just good hockey. The game is also different. It is less physical. While there are some big hits, it contains very little after the whistle cheapness. I just couldn't help but to notice that the culture seemed different. No head-hunting the small bantam player. Almost no after-the-whistle fisticuffs. Few penalties and a fast flowing game. Hard to articulate, but from my perspective, a better game.
Minnesota's system is starting to experience some changes. The rigidity of the school district centric model has been challenged. At least one full season AAA program is now operating within the state. While Minnesota has traditionally had summer AAA hockey, they've started some high performance Bantam and Midget Fall (pre/post) leagues that extend the season and give talented kids the opportunity to play at a high level and showcase their skills on some all-star type teams.
While the above could be the subject of a full-length book, hopefully you found the above information of value and now understand why Minnesota teams are treated differently within MYHockey.