Ranking Updates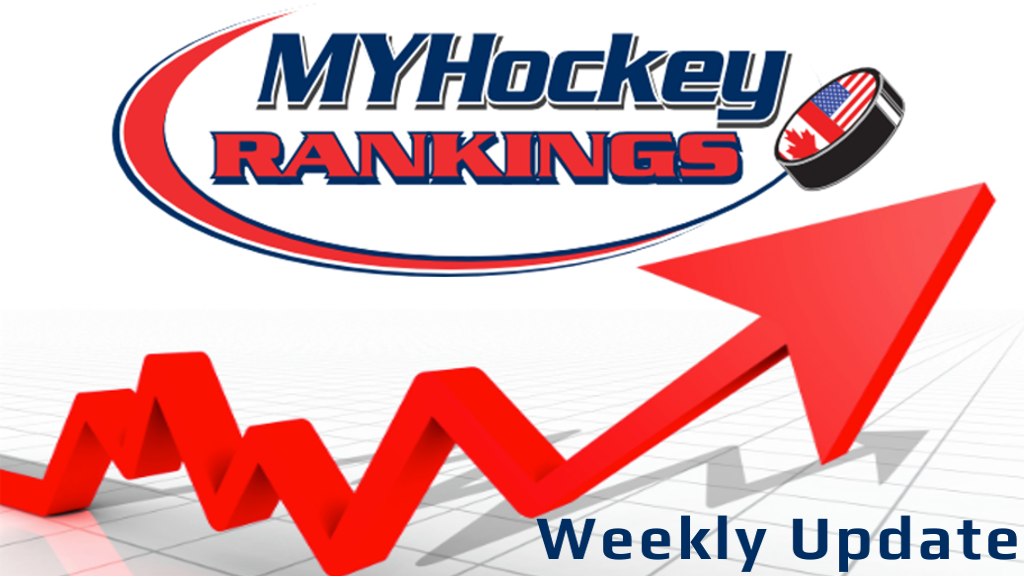 2016-17 Week #13 Rankings Released
MYHockey Week #13 rankings are now posted.
As High School hockey heats up, MYHockey continues to add a large number of teams our rankings. This week we have 14,258 ranked teams, up 954 from last week. We still need some additional volunteers to help with the reporting of high school hockey games in a few states, but we are off to a good start.
Wishing everyone a safe and happy holiday season!