Sponsor News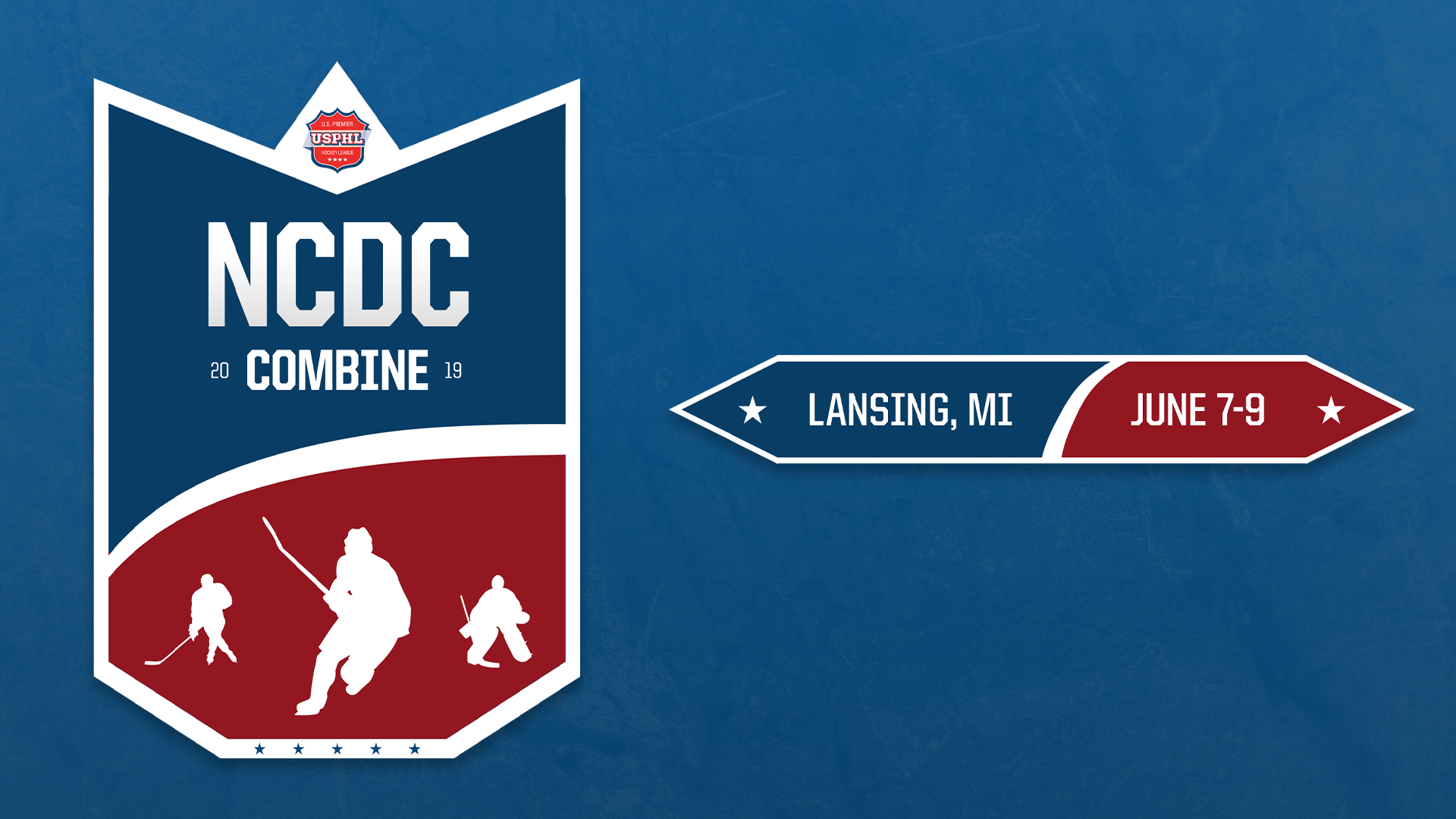 NCDC Midwest Combine coming to Lansing, Michigan from June 7-9
The United States Premier Hockey League, and its tuition-free National Collegiate Development Conference, have announced their first-ever NCDC Midwest Combine, set to take place in Lansing, Mich., between June 7-9, 2019.
The Midwest Combine will be hosted by the Lansing Wolves, proud members of the USPHL Premier Division.
Coaches from NCDC teams set to play in the 2019-20 season will be on hand at the Midwest Combine, which will take place at The Summit Sports and Ice Complex in Dimondale, Mich.
The Summit, home to the Lansing Wolves, is a perfectly central location for players all around the state of Michigan. This location is also easily accessible off multiple interstates for players coming from other Midwestern states.
The NCDC is the only tuition-free junior hockey league that is fully located in the Northeastern United States, limiting travel to New York, New Jersey and the New England states. This allows players to spend more time on development, both on-and off-ice, than traveling on a bus.
With the unmatched USPHL Showcase Series, NCDC players have several opportunities each season to play in front of several scouts at well-attended multi-day, multi-tiered events.
There were more than 400 former players from the USPHL's top division skating with NCAA hockey teams during the 2018-19 season. This included individual season-ending award- winners from multiple NCAA Division 1 conferences and two Hobey Baker Top 10 Finalists.
More than 150 players committed to college hockey out of the 2017-18 season alone, and nearly 50 of those 150 players advanced to NCAA Division 1 institutions from what was then an 11-team league. USPHL alumni currently skating in the NHL include players such as Jack Eichel, Charlie Coyle, Brian Dumoulin, Jimmy Vesey and Trevor van Riemsdyk.
NCDC coaches will be behind the benches for scrimmage games to evaluate players as they continue to build their teams for the 2019-20 season.
Contracts and/or invitations to final, invite-only NCDC team camps for the 2019-20 season will be offered to select players from the NCDC Midwest Combine.
There will also be off-ice activities, as well as an NCAA college symposium featuring coaches from surrounding area universities. There will also be an NCDC Q&A session during the Combine, where players and their parents (if also in attendance) can ask questions directly of NCDC coaches and league officials.
The cost for the three-day combine is $325, with a four-game guarantee and includes off-ice activities, the NCAA coaches symposium, the NCDC coaches Q&A session and an exit interview. Also included: jersey, skate sharpening, laundry, accredited on-ice officials, and medical staff on site.
There are a number of hotels in the area, with special rates to be announced for players and their families as needed. Perani's Hockey Store is a 12-to-15-minute drive from the rink, for any equipment needs. Players traveling alone will be offered transportation services to and from the airport, and from hotels to the rink.
The USPHL and its tuition-free division, the NCDC, is providing an unparalleled, comprehensive on-and off-ice recruiting opportunity for players in Michigan and from throughout the Midwest.
Sign up today, as registration will be limited to the first 120 participants.
Register for the Midwest Combine: https://form.jotform.com/lansingwolveshc/ncdc-midwest-combine