Ranking Updates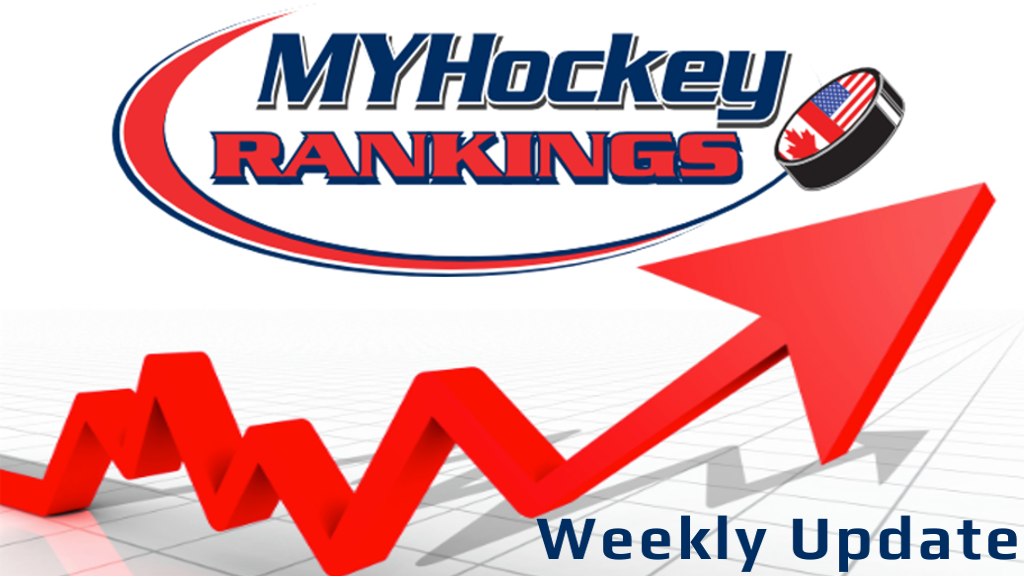 2018-19 Week #31 Rankings Released
MYHockey Week #31 Rankings have been released. We will keep the system active while we monitor Canandian National Midget Tournament results and various Junior championships. During this time, we continue to encourage anyone to report missing game scores use the guest entry form.
This week we encourage you to keep an eye on the Canadian Womens Midget National Championship (Esso Cup) being played in Sudbury and the Canadian Mens Midget National Championship (Telus Cup) being played in Thunder Bay.
This will be our last update until the Memorial Cup finishes up in late May, when we will call an official end to the 2018-19 season.