Ranking Updates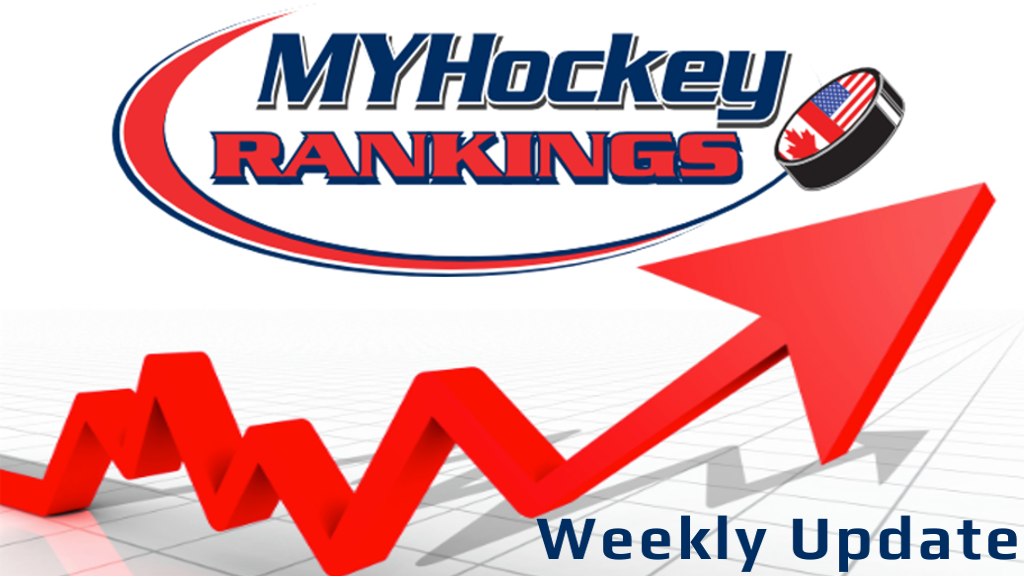 2018-19 Week #14 Rankings Released
MYHockey Week #14 Rankings have been released. Volunteers and members added over 7.5k game scores to MYHockey over the past week. This is about half our normal weekly number, but with the holiday it looks like some volunteers used their time off to help get scores caught up.
With the light schedule, we are not identifying new team's of the week, but will return next week as holiday tournament action will surely give us a bunch of candidates.
Don't forget to tune into the World Junior Championships being played in Vancouver, BC through January 5th. You can catch most of the games the NHL Network in the US and on TSN in Canada.
Happy holidays to all and safe travels this weekend!