Hockey Nerd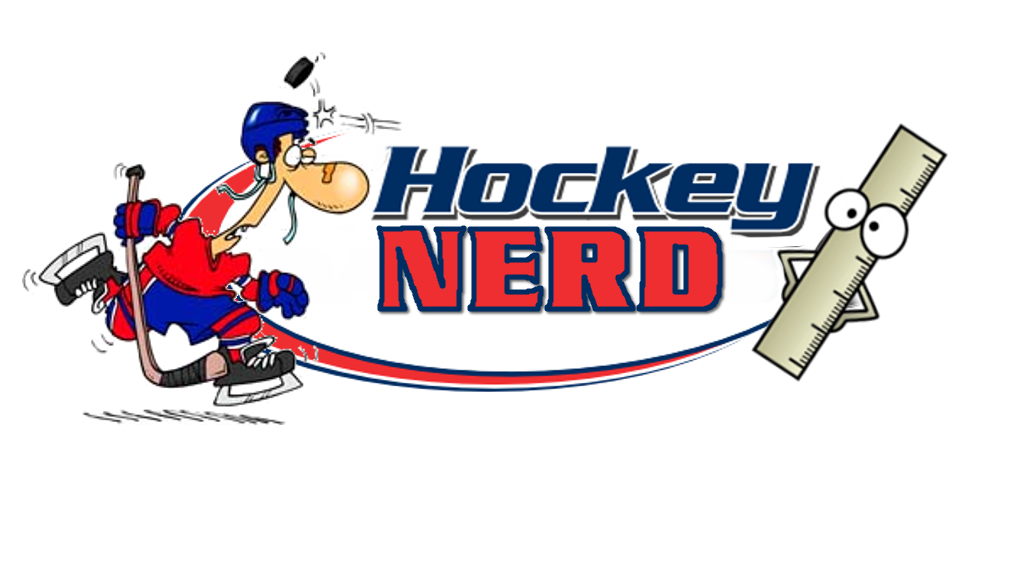 Welcome to the 2018-19 Hockey Season!
As we have done for more than a decade, this morning, August 1st, we released our initial set of team and league data for the 2018-19 fall/winter season. At this point we are focused on identifying all competitive/travel hockey teams for the 2018-19 season. We encourage you to make sure your team, league and/or association information is accurate. If you see any outstanding issues, use the purple pencil icon (or the purple plus and minus signs) located on the information pages and let us know how we can make this season's information more accurate.
Please note that we will not be accepting any games played prior to August 15th. Starting August 15th, we will accept games played by fall/winter teams from all regions of the US except games involving teams from Michigan and the Central District. Games involving teams from Michigan, Central District and Canada cannot be entered into MYHockey until September 1st.
Best of luck this year!!!