Hockey Nerd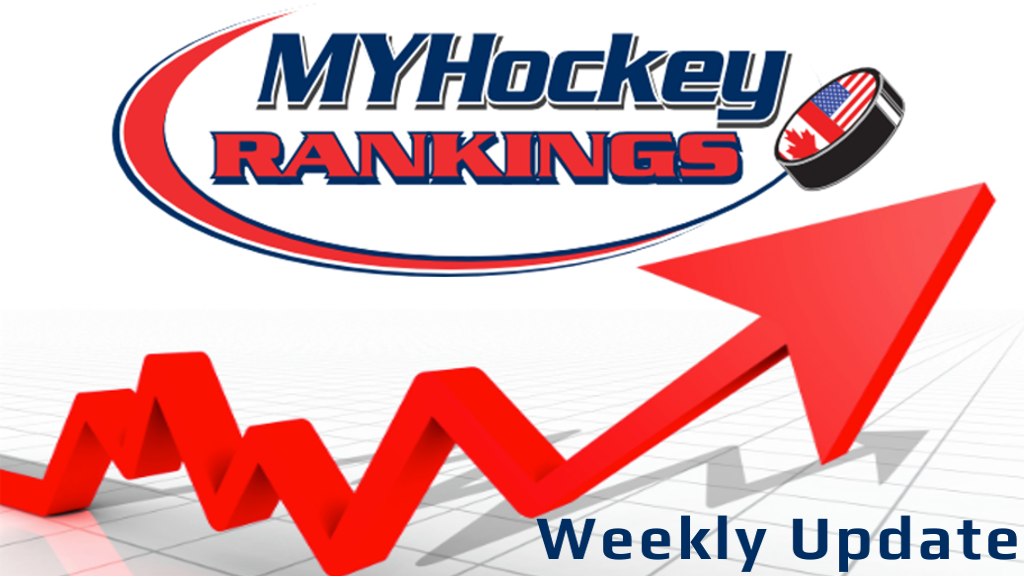 2016-17 Season Data Released
MYHockey has released preliminary 2016-17 season information. The process starts with us essentially copying last years teams and leagues and using that as a starting point for the current season. While we have already taken into account over a thousand changes for the upcoming season, we are sure there are thousands more that still need to be made with your help. Some of those changes are not yet known, while others are to the impacted parties. We encourage you to make sure your team, league or association information is accurate. If you see any outstanding issues, use the purple pencil icon (or the purple plus and minus signs) located on the information pages and let us know how we can make this season's information more accurate.

Note that MYHockey considers the season start date August 15th for much of the US. Canada, Michigan and the US Central District all start playing fall/winter games on or after September 1st.

Best of luck this year!!!